Multiplayer Sex Game & Social Community
Chathouse 3D

MEET - CHAT - FUCK
Make new friends and chat in 3D. Hang out, flirt and socialize in an anonymous, safe and secure virtual environment. Create, share and explore fantasies with like-minded others. Swing and play anytime, anywhere!

Build Your Experience
Hot uncensored virtual sex any way you like it. Be who you want to be - female or male. Create multiple personas. Dress up and customize. Choose locations and sex poses – softcore, hardcore & fetish.
read more

User Community
Manage your avatar's preferences and hookup profile. Send invites and control friend requests. Post & communicate with your followers. Receive notifications, news, and posts and get support and help.
read more
Customization
Choose from a huge selection of digital beauties or create the sex mate of your dreams...
These virtual girls are always horny and willing to make you cum!

By adding "SexPacks" you can create the personalized porn of your dreams, suited exactly to your personal tastes and fantasies, with an insane number of customization options accessible anytime.

If the existing content isn't to your taste you can create your own hot sex poses, outfits, sex toys, sequences and much more...
thriXXX Social Community
XSTREAM
Your XStream is your personal place in the thriXXX universe.Here you can see posting, actions, achievements and many more things your friends and you do and achieved.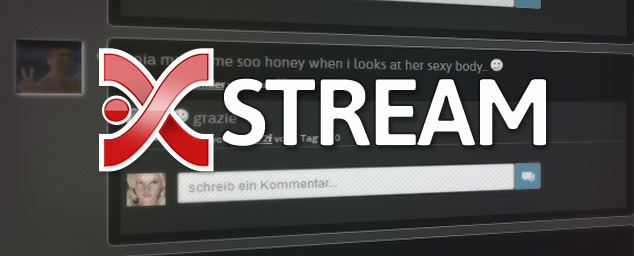 CHAT
Here you can write private messages to friends and other members or participate in open chatrooms.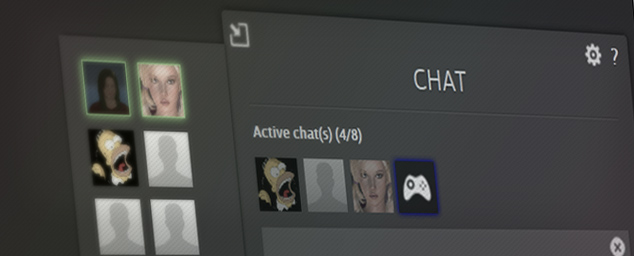 MYSHARES
The MyShares section is where all your shared contents from games and directly uploaded to the website will be available to view, edit and share.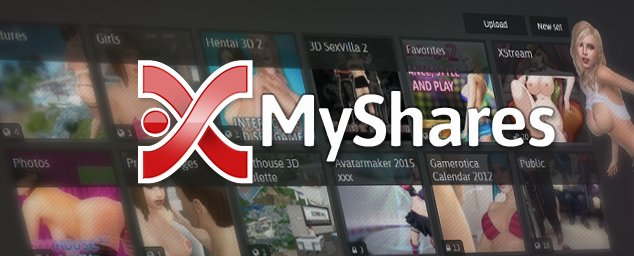 Recent News


Chathouse Summer 2020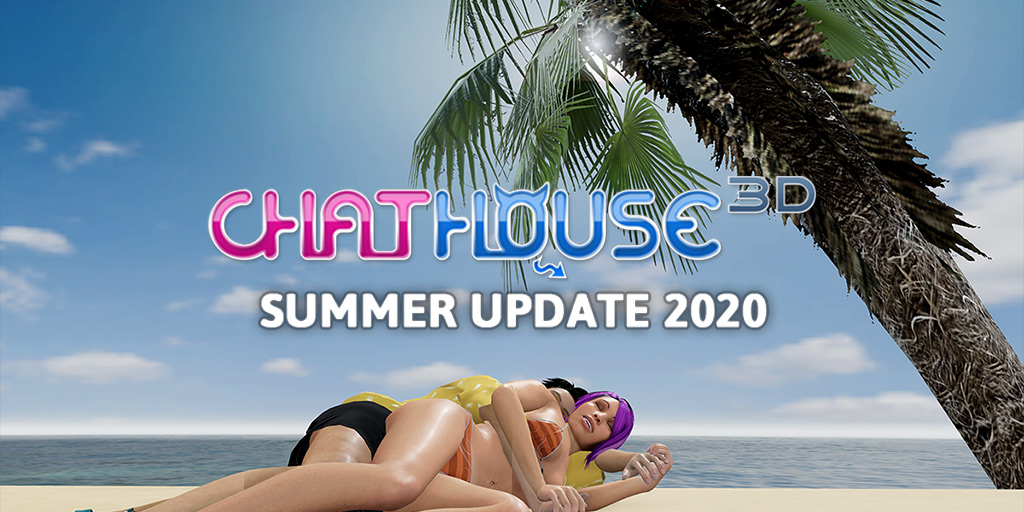 we got hot animations for hot days for you with this new Chathouse 3D update!
Join the summer party and see what's in for you!
The update features:
Pose Cuddle 
Pose Boning
Pose Spanking
Showing avatar names over avatar when holding left ALT key
Roomeditor: For multiselection only the selected axis is set instead of all axis
Roomeditor: Universal pose-furniture allow for free height and rotation adjustment

Roomeditor: Bugfix when deleting and recreating grouped objects

Minor performance fixes

Browse the Chathouse 3D Shop here and take a closer look at this brand new content!
We wish you a lot of fun with this new update!
Login
If you have lost your password, enter your email address and click "Reset". An email will be sent with instructions.
Back to Login